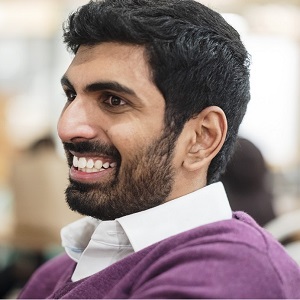 Achuta Kadambi
Jr Faculty Harvard Medical School, and visiting researcher MIT Media Lab
Achuta Kadambi is a PhD student at the Massachusetts Institute of Technology in Cambridge MA. His research is in computational imaging, a field at the intersection of computer science and optics. His publications have been presented at CVPR, SIGGRAPH, ICCV, and ICCP. He is active on the program committees of various conferences and has co-organized a tutorial on time of flight imaging at ICCV and courses on 3D imaging at SIGGRAPH. Kadambi is listed as a co-inventor on over 15 United States patent applications. He is currently co-authoring a textbook on time of flight imaging.
Personal Webpage.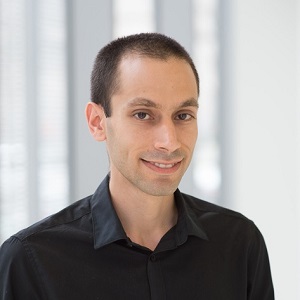 Guy Satat
PhD Candidate, MIT Media Lab
Guy Satat obtained a B.Sc. degree in Electrical Engineering and a B.Sc. degree in Physics from the Technion-Israel Institute of Technology, Israel, as part of the Technion's Program for Excellence. In 2013, he joined the Camera Culture Group in the MIT Media Lab, Massachusetts Institute of Technology, USA, as a Graduate Student, and received an M.S. in 2015. He is currently a Ph.D. student in the MIT Media Lab. His research interests include imaging through scattering, time-resolved imaging and compressive imaging.
Personal Webpage.